Less than t
wo weeks after being released, Jah Cure's highly anticipated album, The Cure is dominating the international music charts. The Billboard Reggae Album chart is the latest victim of the album's onslaught of talent and diversity.
Already receiving rave reviews, the VP Records released album
also holds the number 2 spot on the iTunes Reggae Album Top 100.
The Cure
, released on iTunes Friday, July 10 debuted at the # 1 spot on the Billboard Reggae Album Chart earlier last week ahead of Ky-Mani Marley's Maestro and Morgan Heritage's Strictly Roots holding the #2 and #3 spots respectively.
The project sees Jah Cure stepping out of his comfort zone and venturing into the role of co-producer on the entire album with the help
of reggae producers like Christopher "Sketch" Carey, Clive Hunt, Llamar "Riff Raff" Brown, Justin "Jus Bus" Nation and Trevor "Baby G" James. The artiste describes the album as a reflection of his life and views.
"I decided not to do any collabs on this one because I needed it to be more personal for the fans to appreciate my views. I wanted to use it to build my brand and inject the cure, which is the music, into people's minds."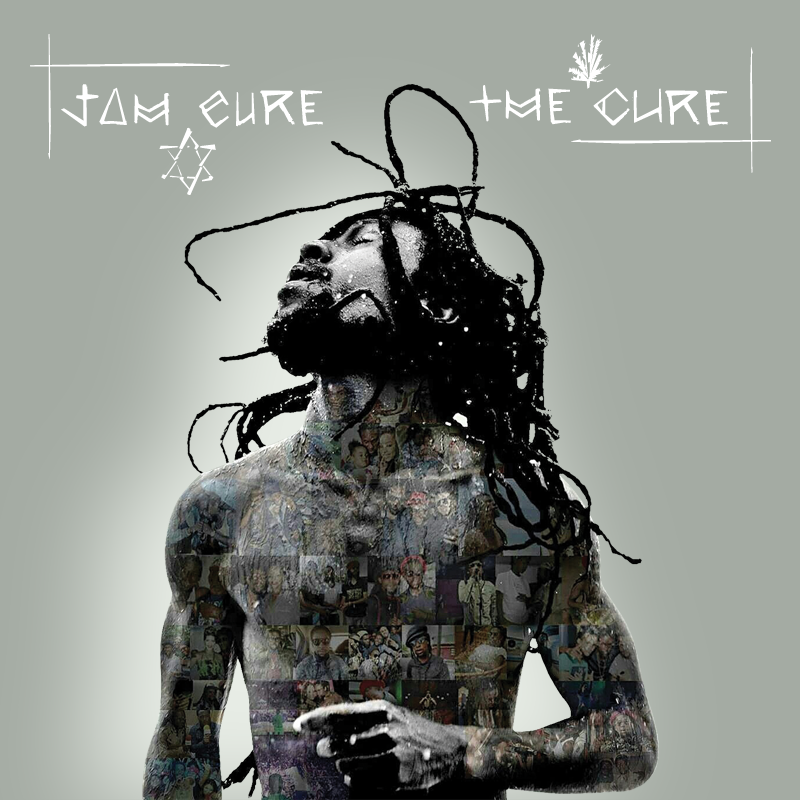 The
VP Records 13 track
compilation showcases the reggae star delivering a mix of reggae infused lyrics with sweet, groovy and captivating vocals while singing from his heart throughout the entire album. T
he Cure
features the #1 reggae chart-topping John Legend cover All of Me along with
Life We Live
which settled at #4 on iTunes in July, Rasta and the recently released Made in California and Show Love.
With no plans to slow down, Jah Cure has also released the video for Made in California and has plans for additional releases.
Jah Cure is currently on a promotional tour in Europe in support of the album, The Cure. He is expected to return to Jamaica to headline Dream Live concert on Wednesday, August 5.