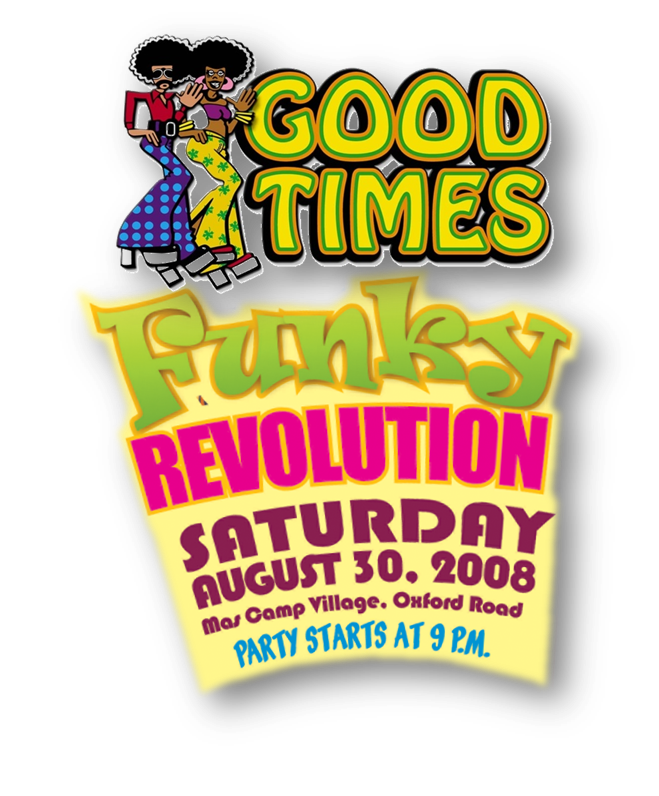 The promoters of Good Times, The Quorum, have always taken a real concern in the Sir John Golding Rehabilitation Centre and as such, had made it their point of duty to allocate a portion of the revenue received from Good Times to the Centre. This year part proceeds from the event will go towards the repairing of the building that a tragic fire destroyed a portion of on September 18, 2006 which, since then has not fully recovered from the injuries suffered. The Quorum is also concerned with providing books and uniforms for the children of the centre.



Being existence for over 50 years, the Mona Rehabilitation Centre as it was first called, was established for the treatment and rehabilitation of polio patients in Jamaica. Sir John Golding was one who played a vital role when Jamaica was plagued by the polio epidemic, having several years of experience working in the Orthopaedics field. After that difficult period, he worked steadfastly to improve the lives and lifestyles of the paraplegic, as well as the handicapped citizens of Jamaica. It is no surprise that its name was changed to the Sir John Golding Rehabilitation Centre to honour its founder Sir Golding after his death in 1996. The Centre offers services such as Physiotherapy, Prosthetics and Orthotics manufacturing, and employment projects for persons with disabilities.
This venture is very important to The Quorum as the Centre is the only institution of its kind in Jamaica and the English-speaking Caribbean that rehabilitates persons with spinal cord injuries or other impairments due to stroke, cerebral palsy, or other trauma. The purpose of the Centre is to ensure that at the end of their stay, patients should be able to function as independently as possible in society. Past patients have lead successful lives as corporate executives, sports personalities, mechanics, electronics, artists, counsellors, and educators, among others.


Good Times Funky Revolution costs $700 with invitation and $800 without. With all this in mind, patrons are encouraged to bring donations such as books and other necessities. Good Times Funky Revolution, sponsored by Heineken, Mack D's Auto, Wata, Ocean Spray and Coca Cola, Monster Energy Drink and IdleTribes.com, comes to Mas Camp Oxford Road on Saturday, August 30, at 9pm.