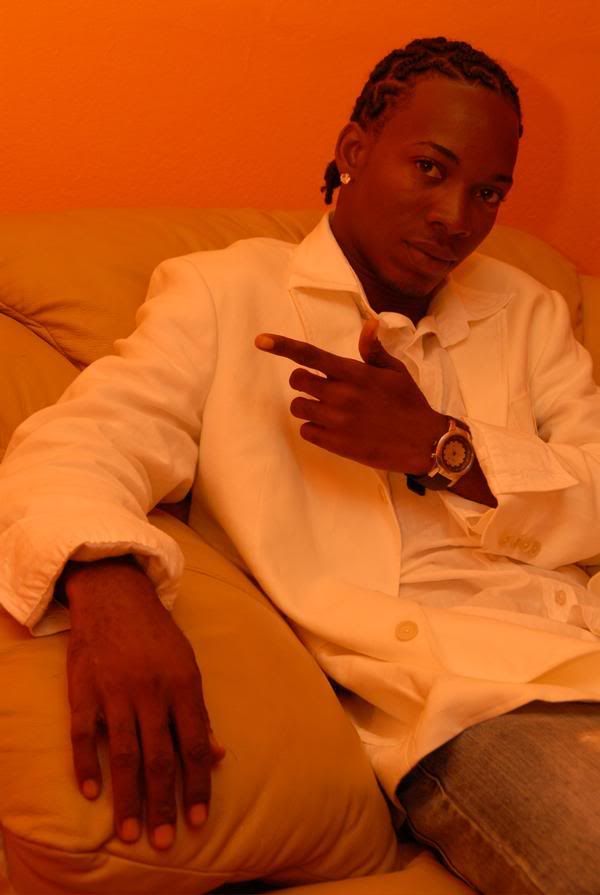 A track that possesses lyrical stamina with the words that reflect many of the lives of our youths today. Gone speaks of the struggles that a young man goes through in his life when he is faced with the undesirable circumstances that he is born in. The "system" G Maffiah explains is at fault and should be blamed for much of the crime and violence that plagues our society.
As he states in the intro, anuh me choose da life yah, a da life yah choose me. Donnt blame me, blame the system.. A tribute to his father as the chorus begins daddy although yuh gone, memories live onnyuh son a carry onn. He shows his zest and zeal for survival no matter what the circumstances. By whatever means, he is determined to make it. Visit G-Maffiah's
MySpace
page to listen to the track.