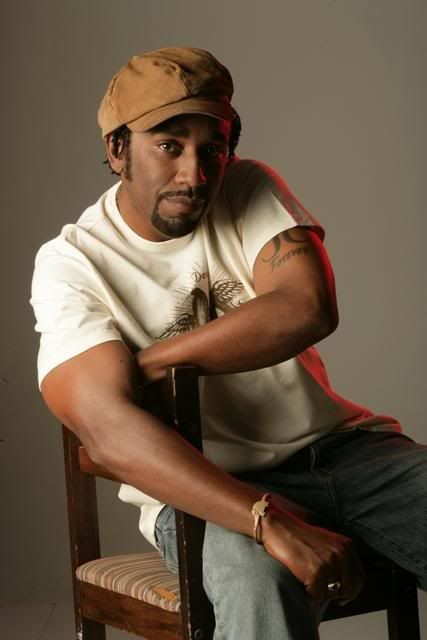 Eight years ago, VC had one of the most popular tunes playing in the dancehall as well as on the airwaves titled By His Deeds (A Man Be Known). The hit provided a stinging social commentary in which the singer/composer offered a damning critique of the sometimes double-standards, hypocrisy and contradictions he observed in all sectors of society.

Considered as a one hit wonder because of his eight year musical silence he commented "I would say that it is better to be a one-hit wonder than 'no hit nutten', And to know where my mindset was when I started, it was never to create a hit, it was just to express myself. The fact that I've been blessed with such appreciation and acceptance from the public for that first song is great.

The idea for his signature tune By His Deeds came about one day when as a delivery man for J Wray and Nephew he experienced one of those frustrating days. "I was delivering rum in this little van, sweat a bust mi shut, mi a get very frustrated and mi a carry out some liquor.and mi sey to mi self, yu deh deh a tell people sey yu is a producer and dem ting deh, is your deeds you shall be known for yu nuh yute. So when mi done deliver the liquor I went back into the van and heard this preacher on the radio and in that moment between driving from there to my next delivery, I wrote the first verse and the chorus."

Nowadays, Valton Craig is busy making a living, raising his family and recording. He has been doing a lot of work with various producers, "which is something that I hadn't gotten the chance to do before, especially with European producers."

He shared that there has been a lot of interest from people in places as far away as Poland, Germany, Italy, France and there are also some very strong producers that he's been getting a chance to work with.

"On the local scene, I've also been working with people like Big Tings Music, Stephen Greig. I've also been doing some work with Renaissance, as a matter of fact, I did a nice new tune It's Time on Renaissance's new legal rhythm."

For more information contact Big Tings Music at their Myspace page here.
Source: Big Tings Music