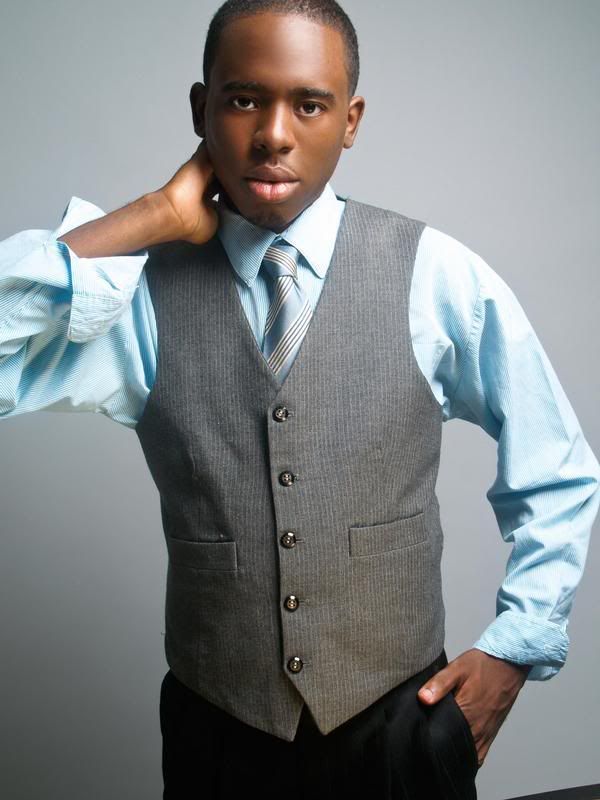 It was the classic showbiz transformation: Mark Bradford walked into Christopher's Jazz Café on
Thursday, April 24
an almost complete unknown, and left a champion, with accolades being heaped on him from all quarters, along with 'suggestions' of additional songs he should perform.
Truth be told, it was his song selection that carried the night, along with his sterling vocal impressions of the likes of John Legend and the 'Legendary ' king of reggae Bob Marley that endeared him to the Christopher's faithful.
He immediately launched himself into the audience's good books with a rendition of the Heptones' Long Time, quickly adding Beres Hammond's Rock Away and Marley's Survival before moving into the night's first high point, a cover of John Legend's So High (smartly avoiding the obvious and overdone Ordinary People or Stay With You).
The second set took on a pop-funk feel with suitably bouncy representations of Michael Jackson's Don't Stop (Til You Get Enough) and Earth Wind & Fire's elemental jam Fantasy. He rendered Otis Redding's Been Lovin' You Too Long with all the dripping soul of the master himself, then sealed his place among the Thursday Night 'elite' by adding the chorus from Dreams To Remember.
The final set brought out the Bob Marley sound, even though the artiste began with another EW&F chestnut, September. He got good support form the background vocalists on the McFadden & Whitehead disco anthem Ain't No Stoppin' Us as well as on the second of two originals, a ballad called Help Me (the first was a Beres-type number called Wake Up). The crowd by this juncture was well and truly hooked and had a hard time letting go. Calls for Billy Paul's Me & Mrs Jones and other requests went unanswered as after delivering Marley's Iron Lion Zion, series producer Seretse Small took the mike and called it a night, saving a visibly tired Bradford.
He earned his rest, and surely, several return engagements at Christopher's, where the legend of Mark Bradford has begun.
Source: NT Promotions